Please note: This website is under construction!
If you have comments or suggestions for the Community Resource Website, please submit them to our GitHub page. For other questions, please contact CoastalCarbon@si.edu.
In the meantime, please enjoy this picture of mangroves from Costa Rica: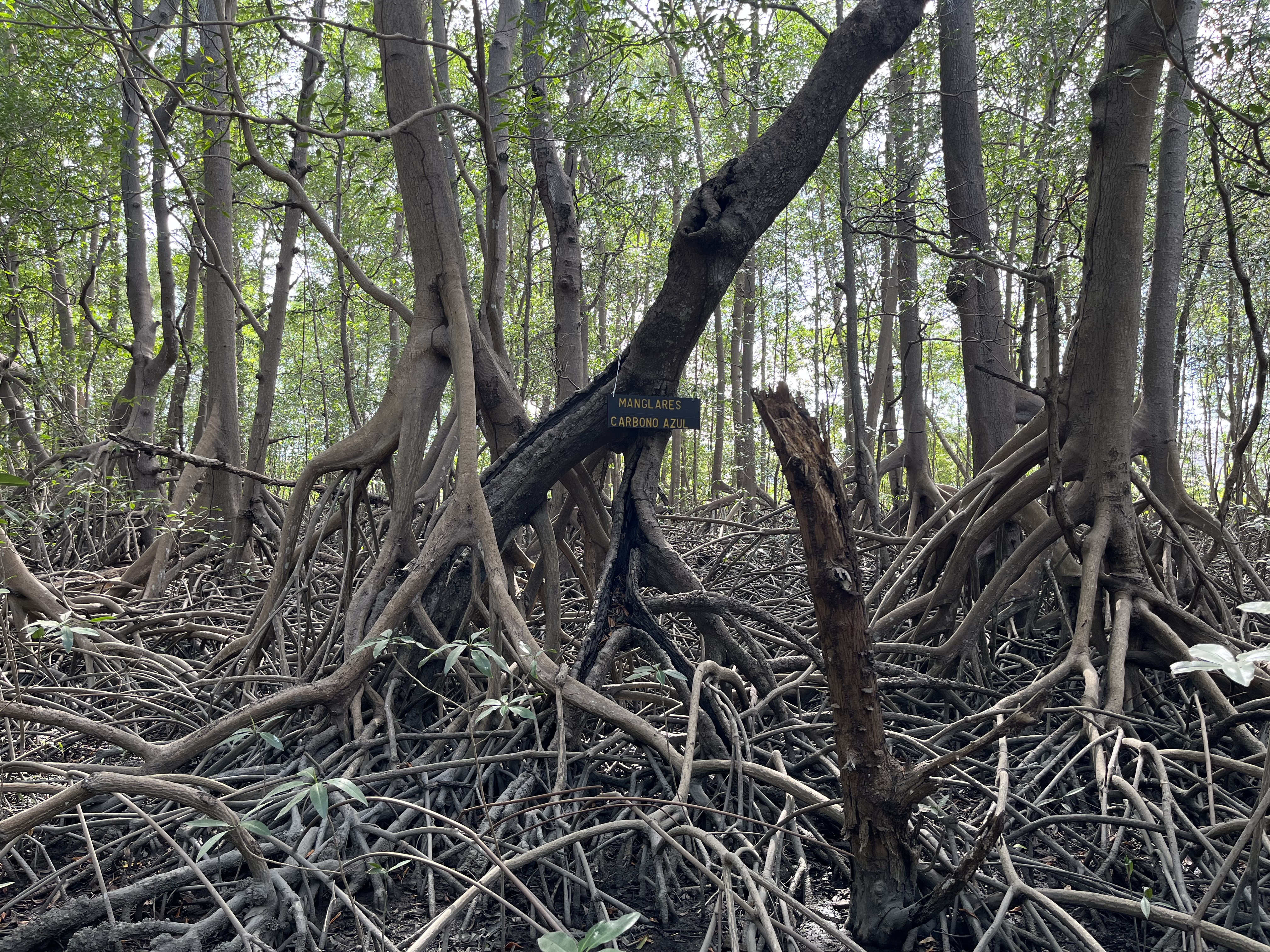 Photo taken by Jaxine Wolfe, CCN Data Coordinator.